Retro

Gaming

MON - WED - SUN - 9.00PM PCT
These are some of my
partners

and brands I've worked with
About Me
Hi! I'm Neko Magix
The
Retro Streamer

from L.A.
My name is Marina Valentine, but lots of you may know me as NekoMaGiX! I started streaming in 2016 and never stopped since then. I mostly play retro games from the 90's and 00's to bring back that nostalgic feel!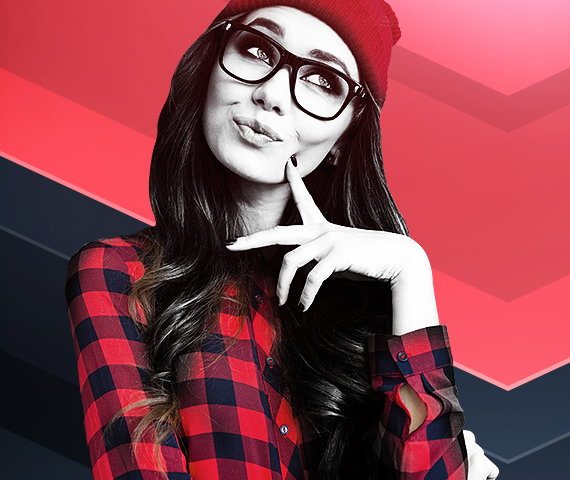 Remember that this Friday at 9:00PM PCT I'll be live streaming with
@gamehuntress
playing the new story mode DLC of Witch Hunters!
YEAH! Finally I got my Witch Hunters Deluxe Pack! Keep an eye out for the upcoming unboxing video!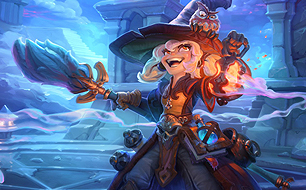 #unboxing
#witchhunters
#deluxe
I'll be having a Mochi's Island speedrun for charity! Hope to see you all there!
bitlyx.com/chRty
We're a few days away from the charity livestream for
@purplecross
Join us for a great cause!