Previews
Next month I'll be unboxing the exclusive "Last of Them II" deluxe version
December 21st, 2022
Jack Master
3 Comments
Unboxing is the unpacking of products, especially high tech consumer products, where the process is captured on video and uploaded to the Internet. The item is then also explained in detail and also can sometimes be demonstrated as well. Yahoo Tech places the first unboxing video to be for the Nokia E61 cellphone in 2006.. According to Google Trends, searches for the term "unboxing" began to surface in the final quarter of 2006. Early unboxing videos focused mainly either on gadgets or fashion items. However, once the trend took off, unboxing videos were available for, as Yahoo's Deb Amien put it, "nearly every thing that is available for purchase." By 2014 the popularity of the videos were such that some companieshad been known to upload unboxing videos for their own products, whilst others sent products to uploaders for free.
Some consider the popularity of this practice is due to the ability of showing the product exactly for what it is without any adulteration advertisers usually make around the product. Being able to see what the customer is getting "can contribute to the decision process." Some users have tried to make these unboxings more interesting by adding special effects or doing them in different ways, such as an underwater unboxing of a waterproof smartphone.
Diamond Order Box
The growth of E-commerce has also been a major factor contributing to the rise of unboxing. Direct-to-Consumer companies needed a way to better connect with their customers emotionally and create a positive buying experience. This has lead to many D2C companies investing in packaging design to serve as a marketing asset for their products. The more engaging and cool the packaging is, the more likely consumers will record unboxing videos of their product and ultimately drive more buyers to the company.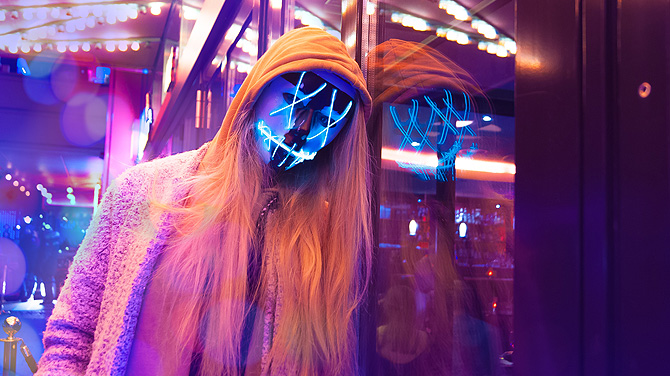 Packaging manufacturers are also increasingly aware of the role of 'the unboxing trend' in their development, and are continually improving their technologies to meet the demand for higher quality printed packages. Boxes are no longer just a transportation tool - they are a valuable marketing billboard delivered right to the customers.

3

Comments

Leave a Reply